You still have a long way to go and a short break with a good meal would be just the right thing?
You can stop by at any time, even with larger groups. Our team quickly prepares the most delicious dishes for you.
We advise and inform you about discounts in our hotel and restaurant.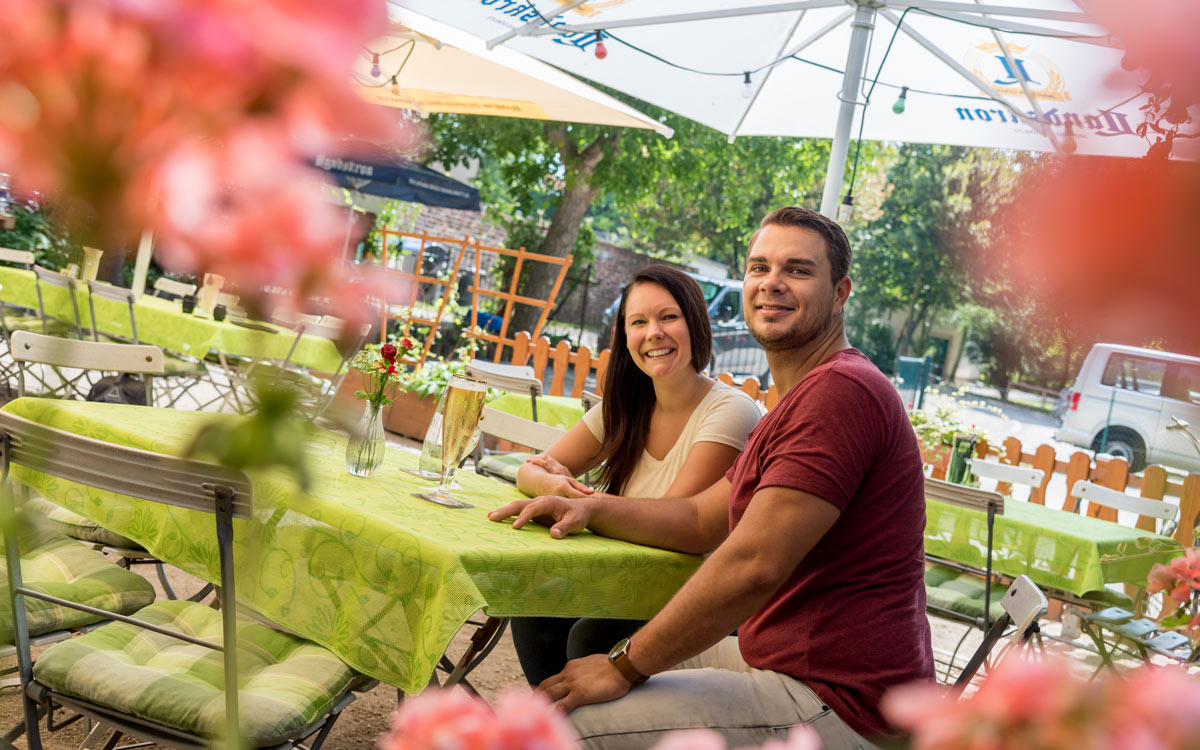 "The location of the hotel to go shopping, see the old town and Spree is very good. Hotel and restaurant are in adjacent buildings with separate entrances. The rooms are big enough and have comfortable beds. Breakfast is served in the restaurant as a buffet. The service responds to individual requests."
THOMAS, AUGUST 2018 VIA BOOKING.COM
"After enjoying ourselves here very much in the previous year, we stayed again in the hotel "Zur Post" and received the same three-bed room. Everything o.k., including dinner on the roof terrace."
NILS, JULI 2018 VIA BOOKING.COM